It's July!!!
Also known as my birthday month!
So in honor of all that, I thought I'd have a Christmas in July Sale in my etsy shop, Sew Happy 2 Knit!
Just use CHRISTMASINJULY25 and you'll save 25% on ANYTHING in the SHOP!!!!
Here are some of the most popular items: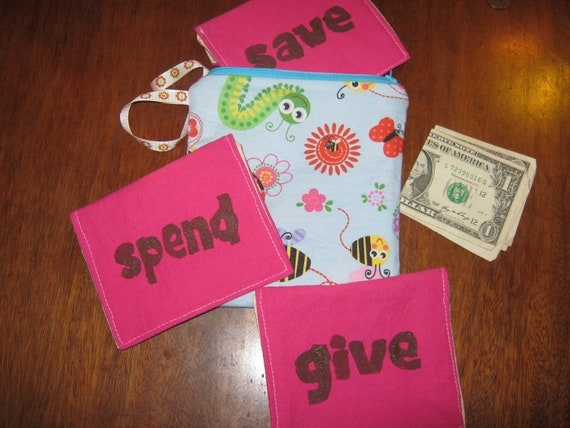 Children's Money System Wallet. Teach children how to budget with these fun little wallets!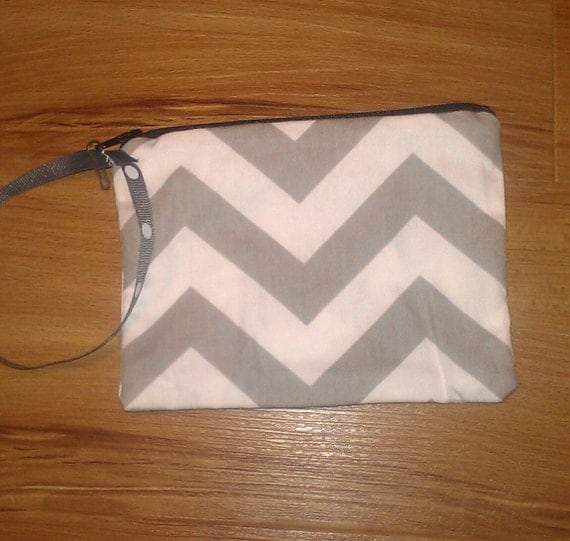 Who doesn't love a good wristlet! Check out the full collection in the shop. Several patterns are there to choose from!
Superhero Kits come with a cape, a mask and interchangeable logos!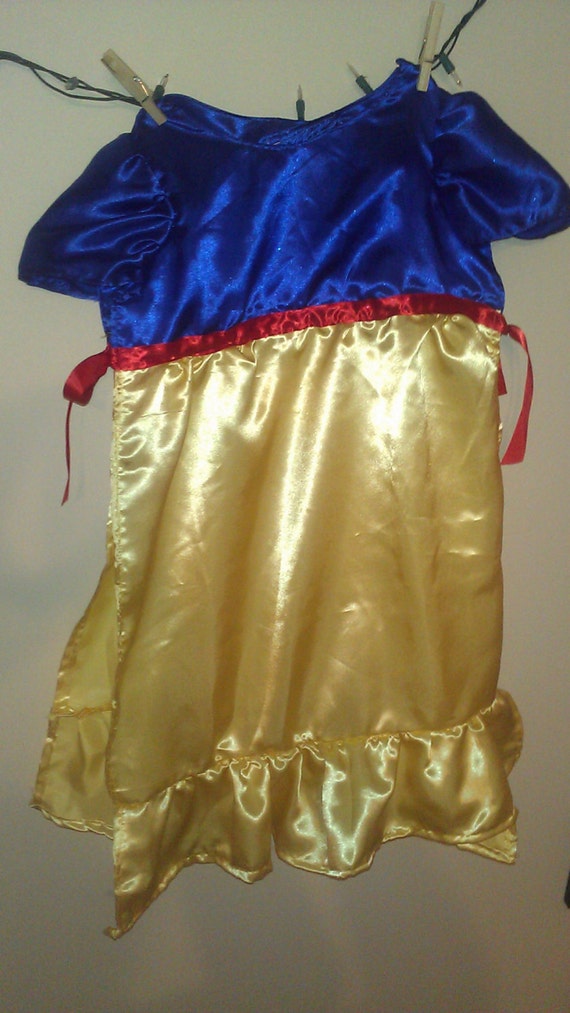 Grow with me Dress Up Tunic. This sweet little dress is designed for ages 2 on up to 7 or 8. It has adjustable sides!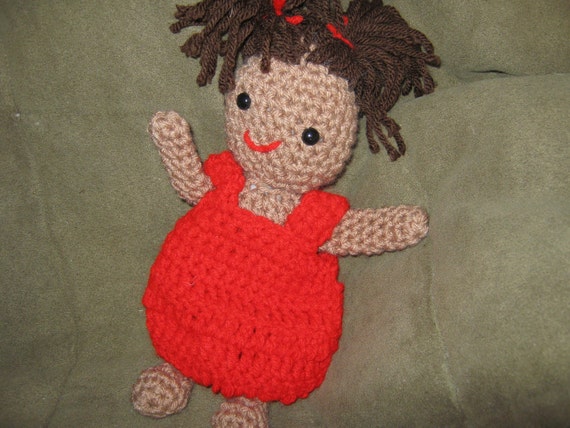 Check out this sweetness and other crochet dolls that are hanging out in the shop!
You'll find these and many more fun items like crayon totes, crochet and knitting supplies and much, much more! Be sure to check it out and take advantage of my CHRISTMAS IN JULY SALE!!!! Remember… use CHRISTMASINJULY25 and save 25%… and guess what… there's FREE SHIPPING on ALL items as well!!!
What are you waiting for… head on over to Sew Happy 2 Knit!
Christmas in July Etsy Sale