You guys… this has been a rough week! We welcomed summer with a full on stomach virus… it took down the whole family. In fact, it is currently almost 4 AM and I am sitting up doing laundry and trying to recover from helping the worst victim of all… Little Sis… She's on round two of this awful mess. I am thankful that this is the first really bad big we've had in a while… but still… all I can say is that I am longing for heaven!
Well… now that we are all officially grossed out, let's move on to some freebies! Did you check out the great link up of freebies from LAST WEEK?
Here are a few that caught my eye…
I love this math freebie from Math Geek Mama! I need math people in my life. Big Sis is a math person and I am not. I love stuff like this that gets her brain moving!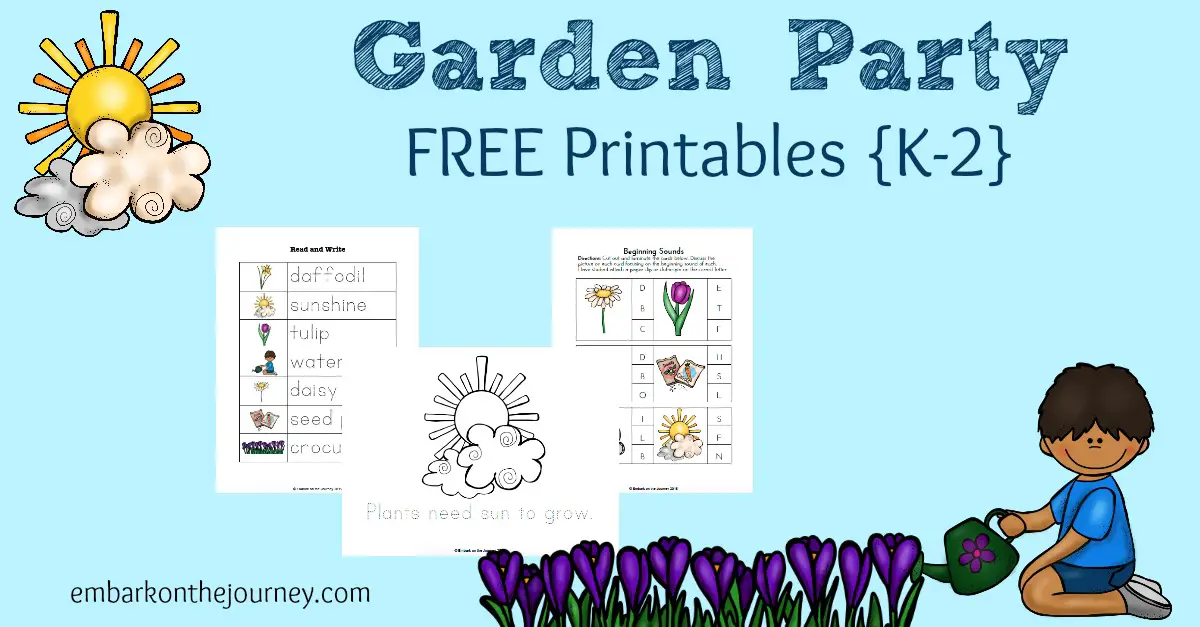 I love a good printable pack! This one from Embark on the Journey is perfect for Spring and Summer!
FREE CLIP ART!!!! Thank you Nastaran for sharing this super cute FREEBIE!!!
Be sure to check out the other FREEBIES that were linked up!
Please join in the fun and link up your FREE resources (they don't have to be printables… it can be an activity, a field trip, a story time… anything!!!)
If you're willing and able, grab this button and spread the word!
Loading InLinkz ...
Homeschool Freebie Friday Link Up 5/29/15